Published: 2020/01/13
Ushering innovation into 2020
Not a lot of companies in South Africa have a success story quite like that of Justine Tissue Oil.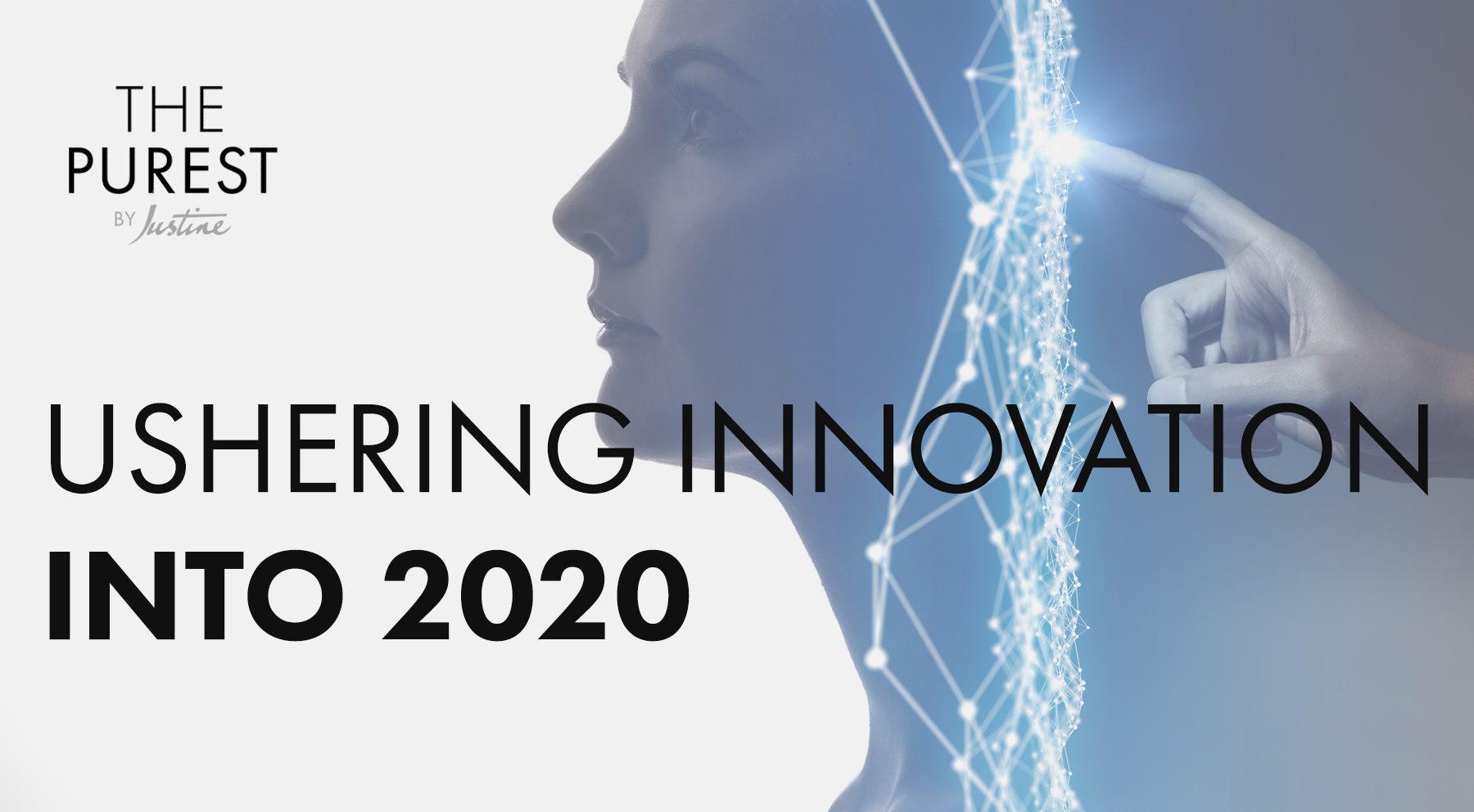 This is a story of two founders Veronica Devine, a marketing guru in her own right and Paul Symes, a cosmetics chemist who helped make Justine what it is today.
This tale starts in the 1970's. A time when a lot of cosmetics companies were not even thinking of developing a product to suit the South African market. The reality is that, in those days, South Africa relied on international brands. The Justine brand had a vision to manufacture a product specifically designed for South African skin. Innovation persists... After being turned down 11 times by banks and investors, Ms Devine was finally granted a R10 000 loan. A great breakthrough for her and Justine. 
Finally, she could combine the very best of science and nature to develop a world-class skincare range. Thus, Justine Cosmetics was born 47 years ago, launching a range specifically designed for the harsh South African climate. But that's not where the story ends.

Evolving into the next decade

Justine understood the people of South Africa. Therefore, it was easier for the company to sell them a product that considered the country's climate conditions and its effects on their skin. Ms Devine also knew that her market was women and that this would be an opportunity to create a network to uplift other women through the Justine brand.

The name "Justine" was inspired by the classic novel of the same name, which was part of the "The Alexandria Quartet" by Lawrence Durrell. The heroine, Justine, was mysterious, dynamic, strong and determined, but always feminine and alluring. When you think about it, those qualities are embedded within Justine's brand positioning. Justine is a company built by women, for women.

The success of the Justine brand has enabled many women (and men) to launch their own successful careers in direct selling. If you think about it, direct marketing networks were like the internet of those times. It was the best way to reach more people effectively. By 1996, Justine had become the number 1 direct-selling skincare brand in South Africa, with over 25 000 consultants selling the iconic products. Justine Tissue Oil technology took the country by storm. The innovation was phenomenal and the local market embraced the product with excitement.

It's been over 40 years since the launch of Justine. And it has become a revered, proudly South African brand. Justine continues to be a pioneer in skincare development, with award-winning products and breakthrough skincare technology. The innovation that Justine has brought into the country over four decades ago still reigns as the original supreme tissue oil.