Published: 2019/12/19
Holiday Gift Guide for Him & Her
With Christmas just around the corner, it's time to start thinking about holiday gifts for your loved ones. But where do you start?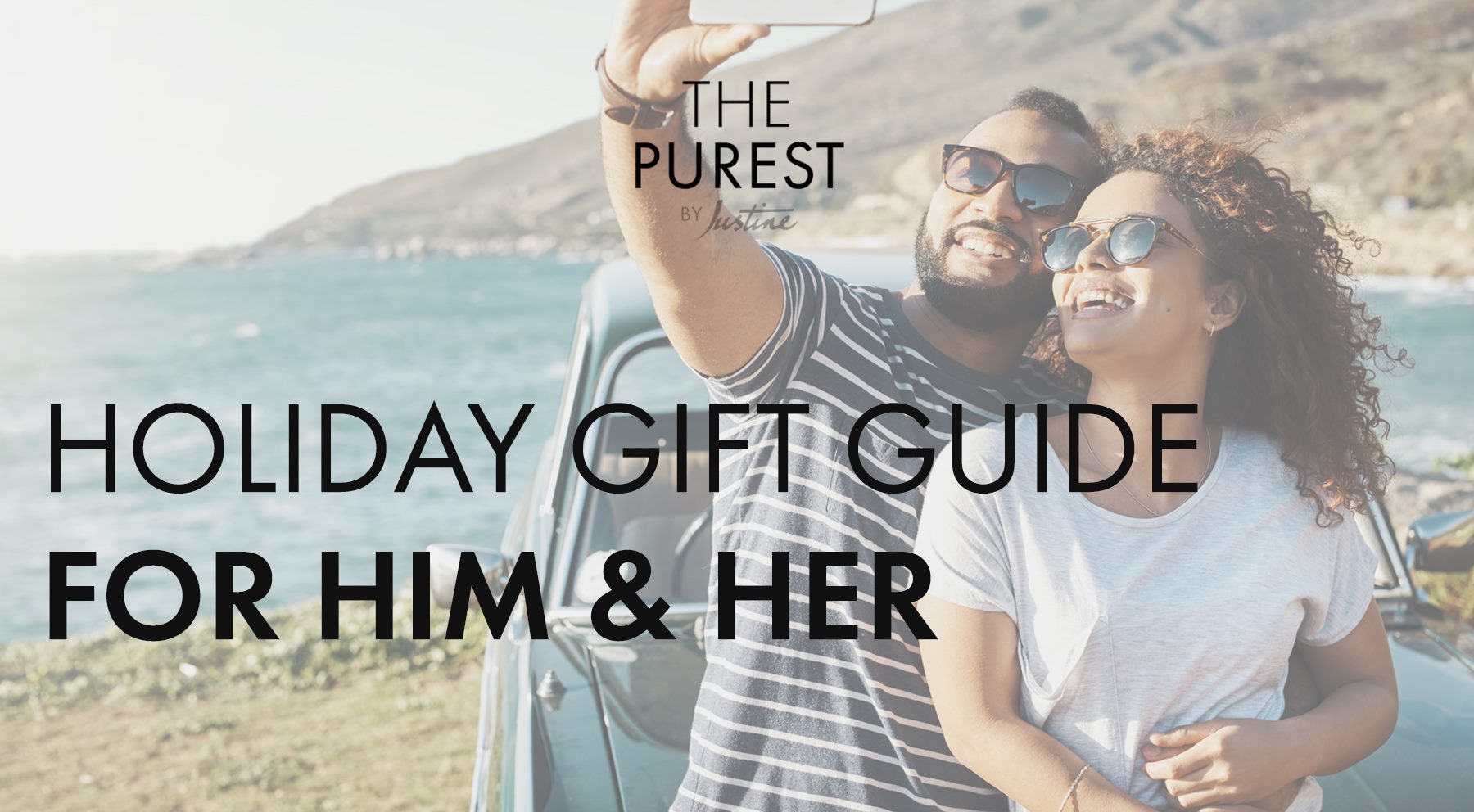 With Christmas just around the corner, it's time to start thinking about holiday gifts for your loved ones. But where do you start? With so much on offer, my main purchasing driver "is it within my budget,"
especially if you have quite a few people to purchase gifts for. I think we can all agree that holiday gifts can cost an arm and leg. However, as luck would have it, Justine has made it very affordable and easy this year – offering a selection of great gifts within all budgets. In order to make our lives easier, they have also added a holiday category on the eCommerce website that allows you to set a budget and start shopping within a set price range aligned to this price range. The online purchasing functionality on the website and shoppable brochure makes the process so much easier – and allows you to skip those long holiday queues. To provide you with some festive retail inspiration, here are some of my top budget holiday gift ideas…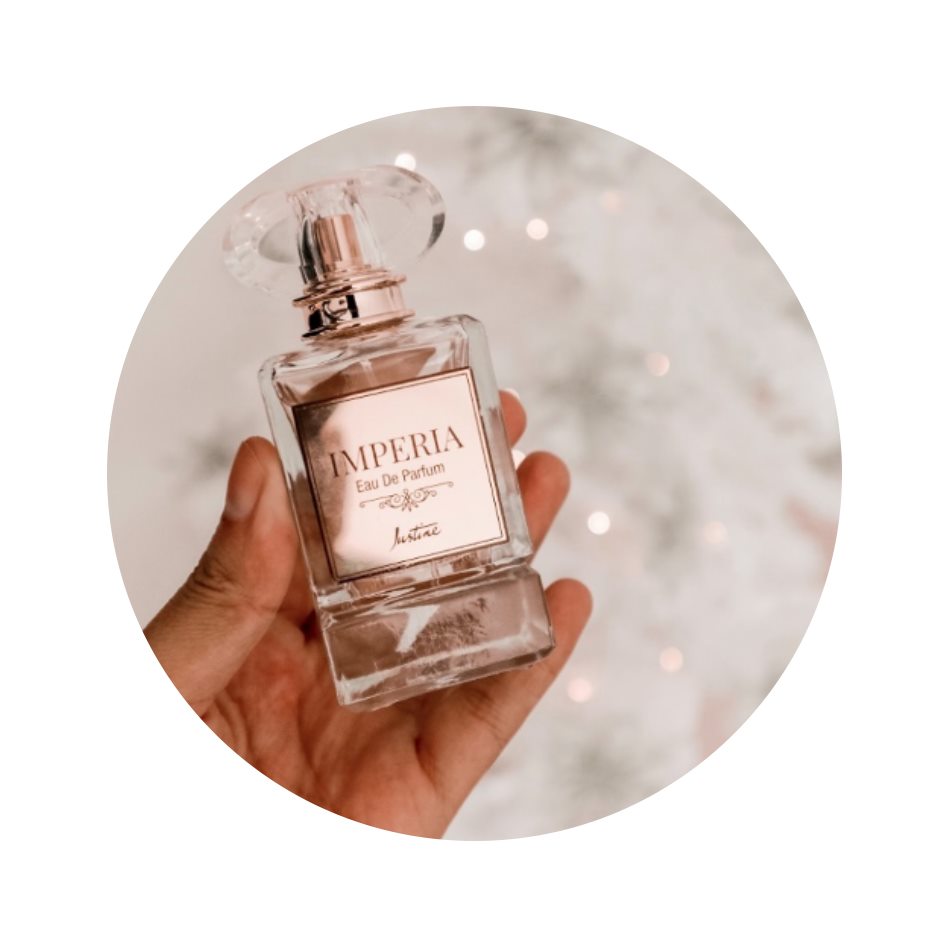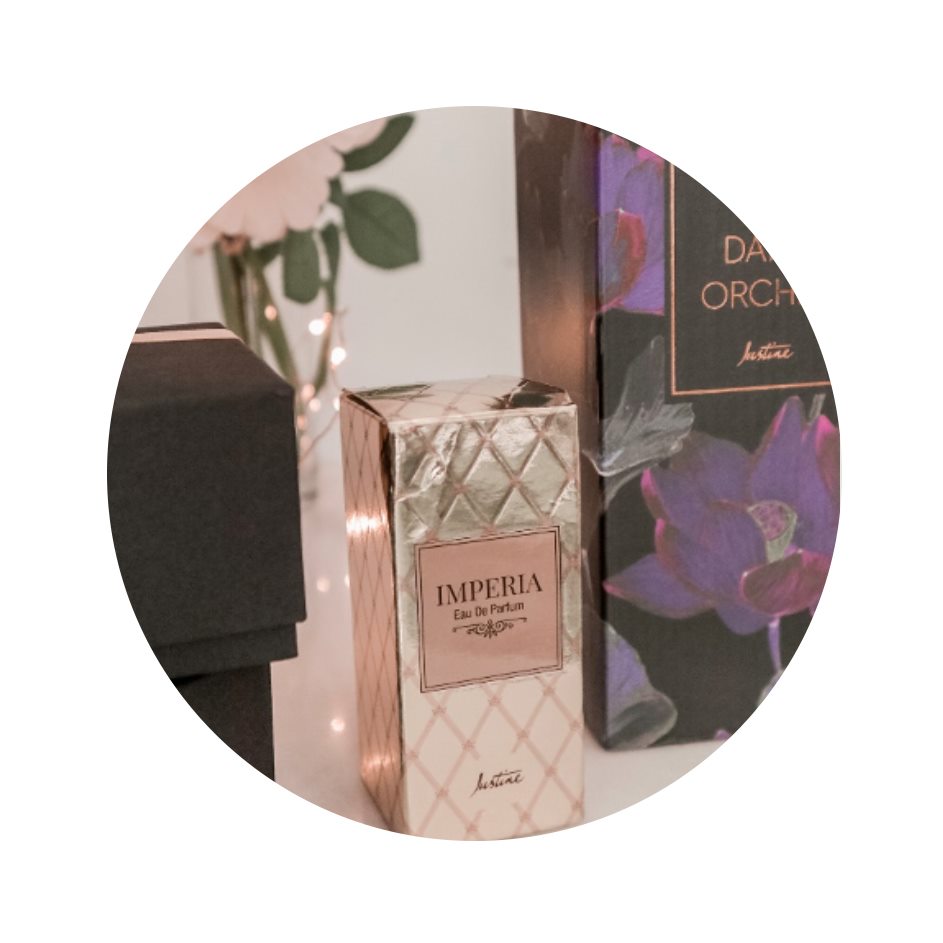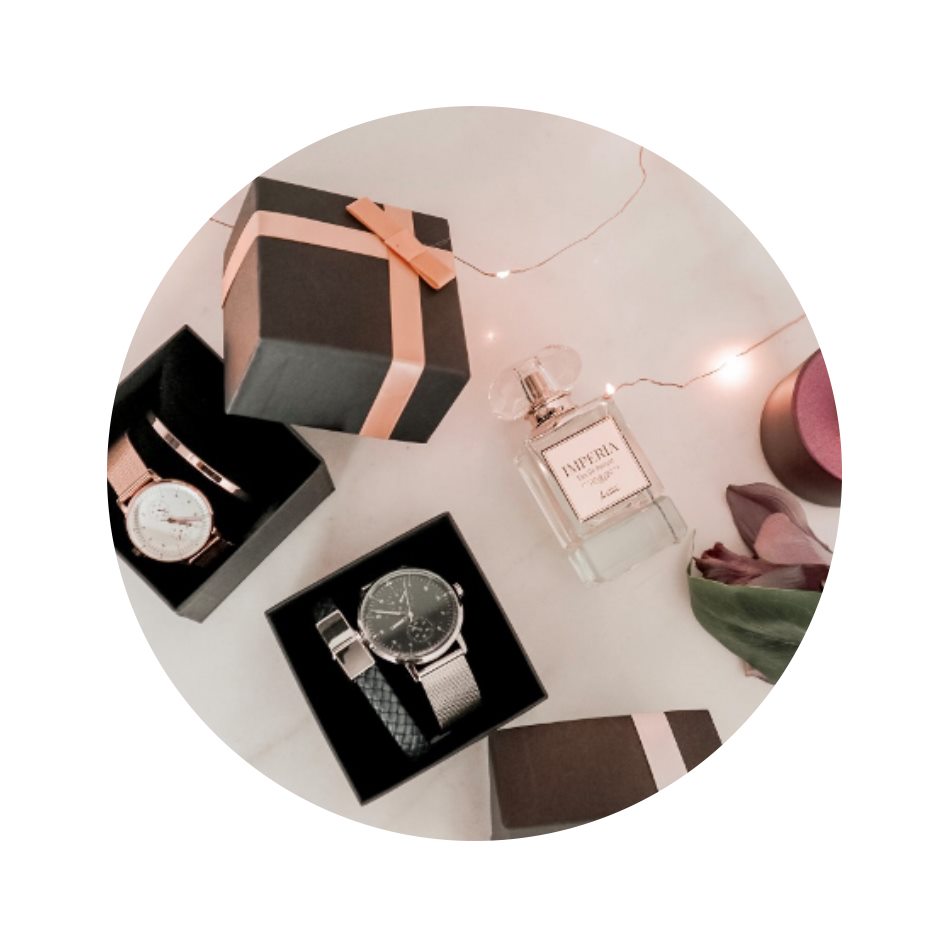 Imperia Eau de Parfum 
Elegant bouquet of jasmine and orange blossom, infused with rich, long-lasting base notes of vanilla and sandalwood. This is a strong, feminine scent that is long-lasting and opulent – perfect for a special friend, mother or sister.

Icon Man Intense Eau de Toilette 
The scent of this fragrance is anchored by a masculine base of Tonka bean, patchouli and leather – the ideal choice for the strapping man in your life!

Dark Orchid Candle Set 
This set comes with 2 x votive candles that burn for up to 16 hours each – great for anyone really, a unisex gift that easily adds a beautiful scent to any room.
Dark Orchid Reed Diffuser  
The 80 ml diffuser comes with 2 x floral reeds, 1 x leaf reed and 3 x standard reeds all packed in a giftable box - this is a perfect addition to the Dark Orchid candle set, and will add to the scent to any space.

Kristin Watch & Bracelet  
A beautiful rose gold-tone watch featuring a white inner face and metallic mesh strap. This gift comes with a matching bracelet – the perfect gift for her, especially if she fancies jewellery.

The Chris Watch & Bracelet Set  
A silver-toned watch featuring metallic mesh strap and navy inner face that comes with matching a faux-leather bracelet – ideal for the man in your life that you wanting to splurge on.
To make the festive season so much more manageable here are some helpful survival tips…

Get a head start! Most people likely to make last-minute purchases, to avoid the Christmas rush by starting early. Be creative and get personal: I find that adding a personal touch to any gift adds more value. Do your research and try to match the gift to the person you are gifting, as this shows that you care about the person enough to go the extra mile. Be on the lookout for deals: Everyone loves a good bargain! This goes hand in hand with starting early, so make sure you have a direct plan this can not only save you time but money too!

Happy holidays!


Shop the blog