Published: 2019/07/31
Midnight
"A fragrance is a creation, an elaboration of the mind. An idea—imagined, tailored, composed—that answers to an ever-changing desire. Each fragrance is a unique story."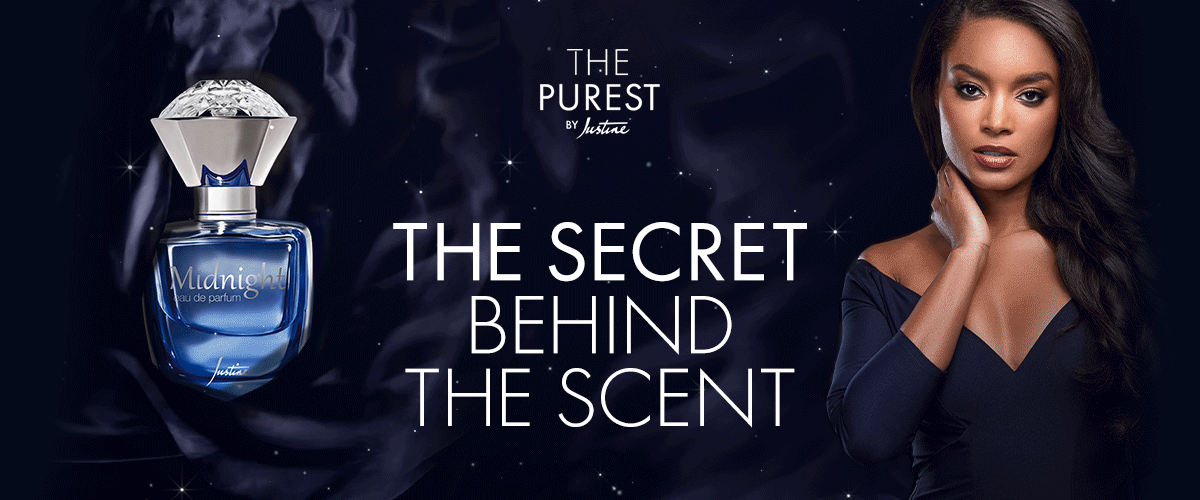 After smelling Midnight for the first time, I immediately identified with the fragrance as the ultimate instrument of seduction.
It makes a powerful statement with its extreme femininity – filled with contradiction. I imagine the Midnight woman to be someone who is unashamed of exploring her deepest sensual desires; daring and brazen enough to stand out from the crowd.
Why the outpouring of admiration, you ask – well because it's a uniquely intense, sensual and intoxicating fragrance conceived by the angels who work on the Justine fragrance team.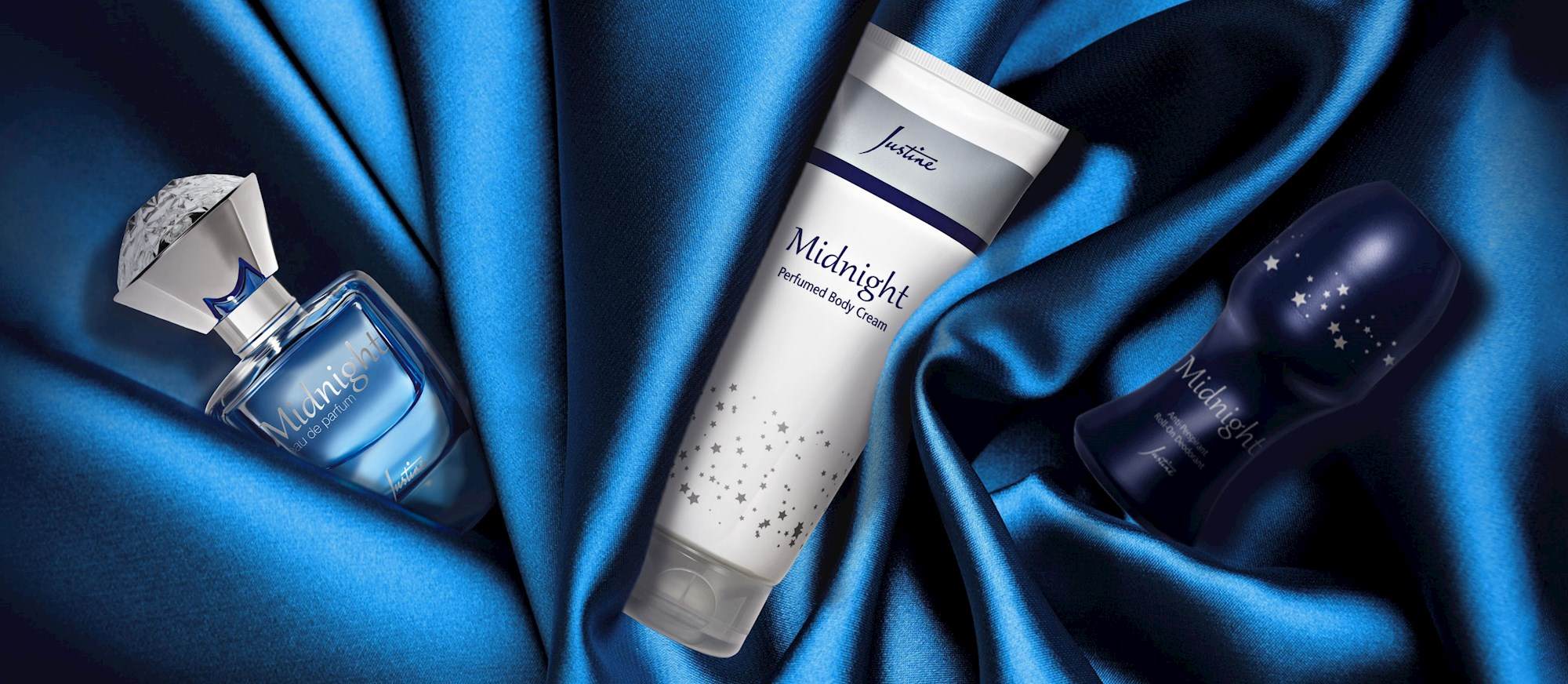 What we asked for was a fragrance that anyone would love to wear and what we got was one that can take you from day time to a sensual night out and is a nod to that spellbinding, fleeting moment when the clock strikes 12pm, ripe with the possibility of transformation, mystery & desire.
'I can't quite put my finger on what I'm smelling, but I have to have it!'
The top notes are intoxicating and mysterious, in that "I can't quite put my finger on what I'm smelling, but I have to have it!" way. When you find out that it's a warming combo of coconut, almond and anise that's taking your breath away, it adds an extra dimension of mystery to the experience – a bit like tasting wine for the first time.
Visually arresting, the fragrance carton is a mysterious midnight blue with sparkling stars to mimic the moonlit midnight hour; while the bottle is a beautiful, translucent blue with a sparkling, faceted cap to recreate the mirrored effect of the moon on the ocean at midnight.
If you asked me to describe the feeling you get when you first experience Midnight; I'd say it's a sensual, warm evening breeze brushing against the back of your neck; the electrifying touch of a clandestine encounter and the exhilaration of a kiss in the dark.
Midnight is the kind of fragrance that dares you to give into your deepest sensual desires.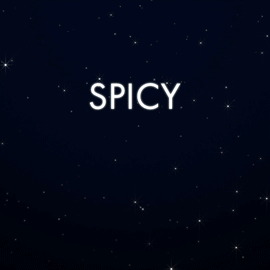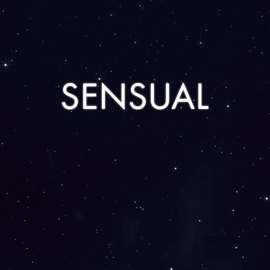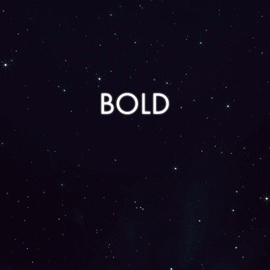 Rich spicey and oriental top notes followed by a classic vanilla and jasmine combination ending in an unforgettable tropical coconut scent.



My favourite fragrance quotes are both by the master Perfumer, Olivier Polge:
"A fragrance is a creation, an elaboration of the mind. An idea imagined, tailored, composed that answers to an ever-changing desire. Each fragrance is a unique story."
"A fragrance expresses something personal, something intimate, and by that, it becomes an instrument of seduction."

Shop the blog