Published: 2019/11/21
Say Goodbye Bumpy Skin
Over the years I have learned that bumpy, uneven skin can affect both face and body. When seen on the face, bumpy skin is often a sign of underlying congestion, which is the result of using the incorrect skincare products and neglecting to exfoliate regularly.


Exfoliating is the removal of dead skin cells on the surface of the skin, and is one of the most important rituals that should be included in your beauty routine.
Exfoliating twice or three times a week will smooth rough patches, reduce redness, fade acne scars and dark spots, and brighten your skin. And, most importantly, regular exfoliation can improve the results of your skincare because the products are able to penetrate properly. Whether your skin is normal, oily, sensitive or dry, exfoliation can bring new life to your complexion.There are two kinds of exfoliators to choose from: physical and chemical. Physical exfoliators are the scrubs that contain granules or beads, while chemical exfoliators rely on gentle acids to dissolve the "glue" that binds your dead skin cells together.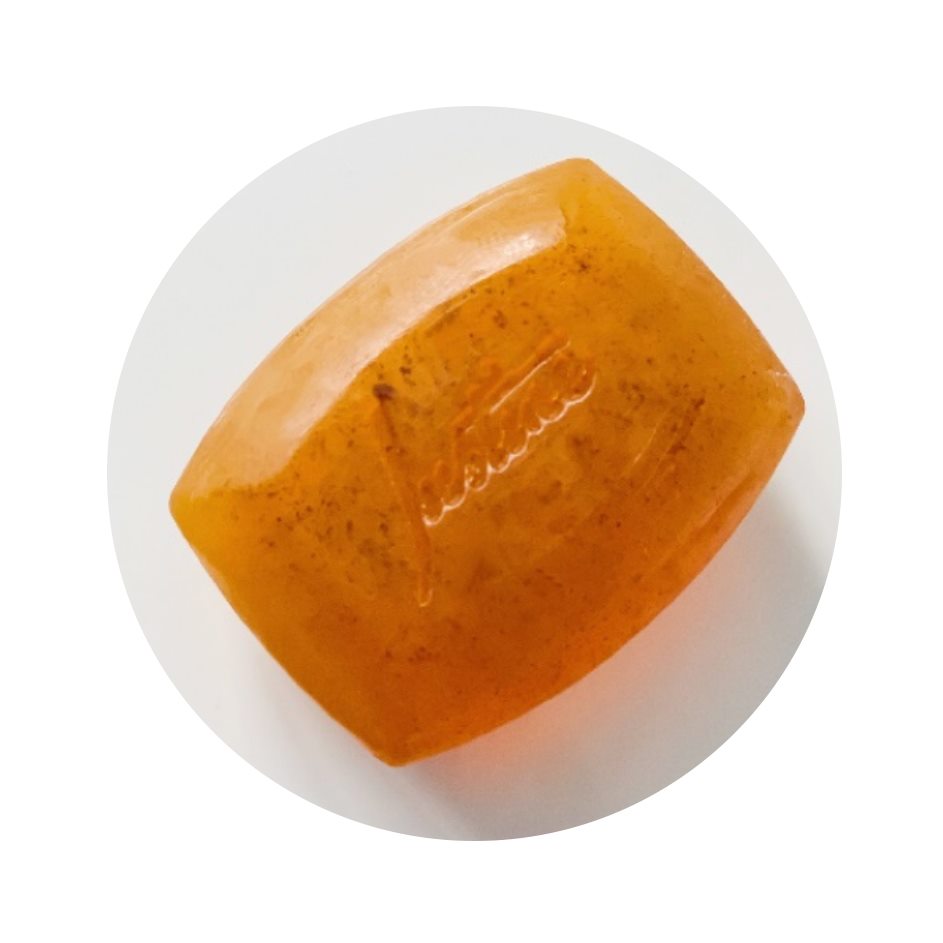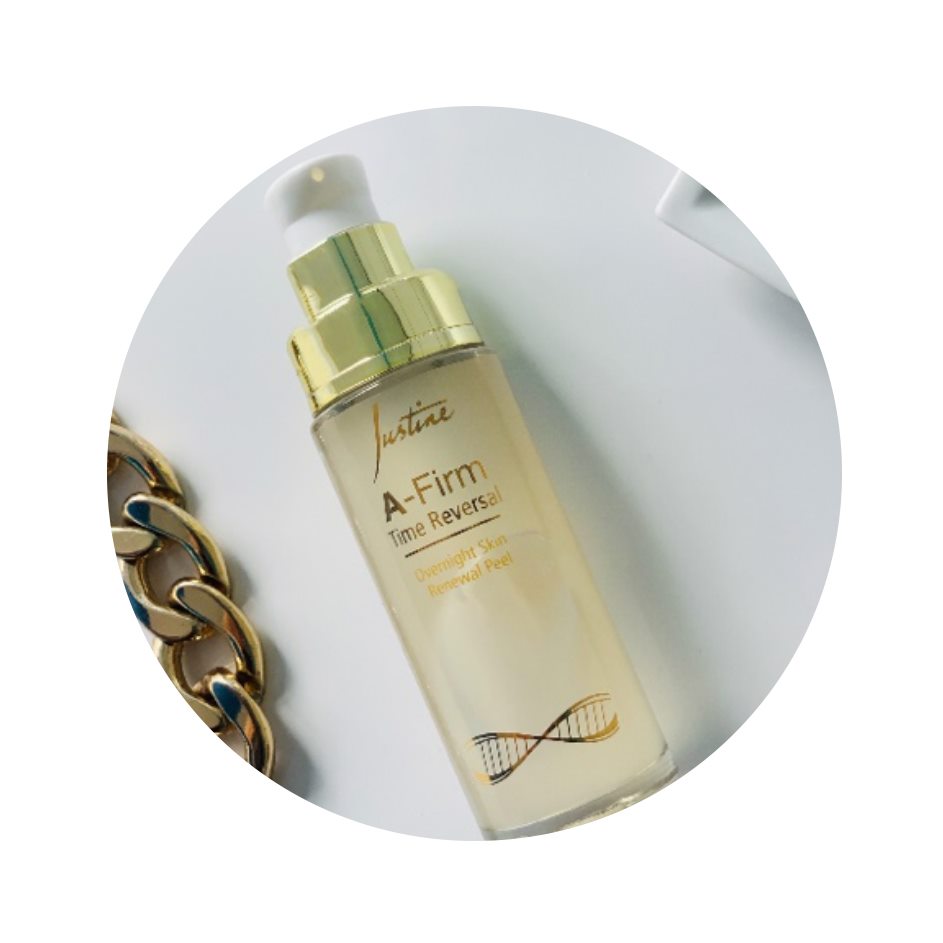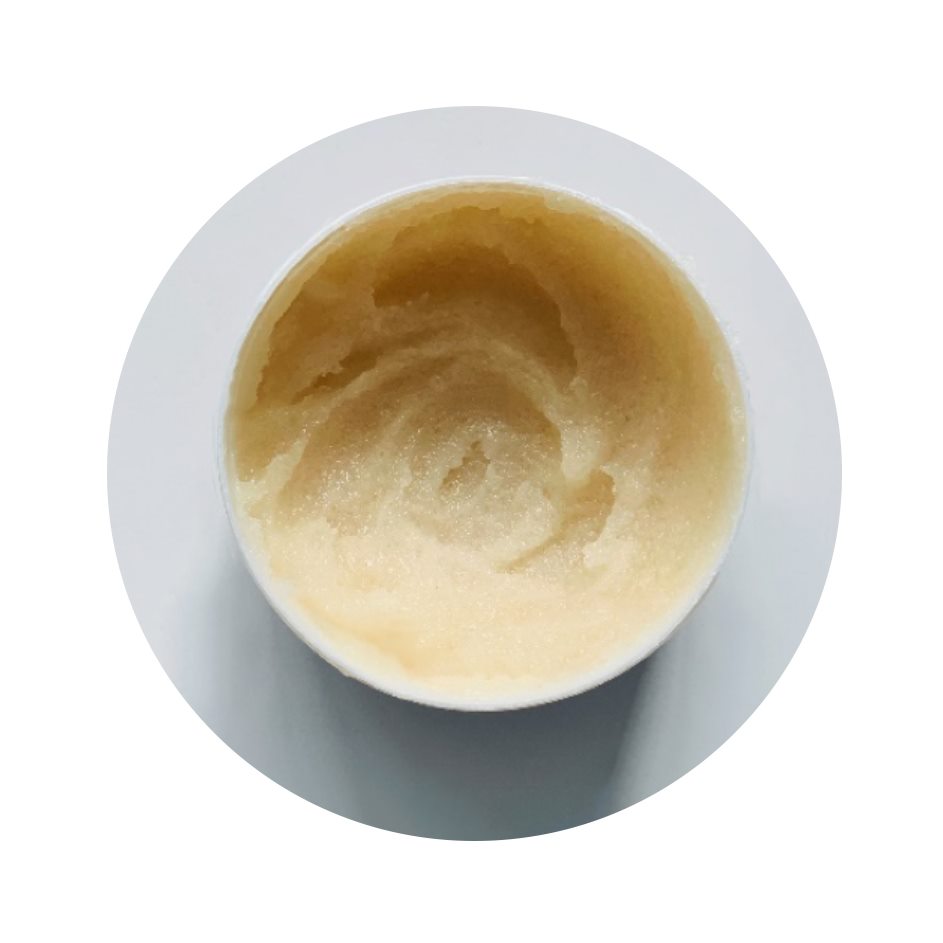 A great example of a chemical exfoliator I adore is the Justine A-Firm Time Reversal Overnight Skin Renewal Peel. Its exfoliation benefit comes from glycolic acid, and in addition to removing dead skin cells, it also encourages cell regeneration, improves hyperpigmentation, and stimulates collagen and elastin production. It contains aloe vera that soothes, moisturises and calms the skin.
The Justine Perfecting 2-in-1 Scrub & Mask is a gentle, granular exfoliator that doubles as a mask. It's formulated with kaolin clay (a great ingredient for oily skin types), chamomile flower, and sustainably sourced ivory palm to deeply exfoliate the skin, unclog pores, remove dead skin cells, and enhance radiance.
We often think of exfoliation as being just for the face, however, the rest of your body needs it too! If you neglect to exfoliate your body, the result will
be a buildup of dry ashen-looking skin that can make your elbows, legs, arms – and pretty much everywhere else – look dull and uneven. Scrubbing your body once or twice a week will also help prevent ingrown hairs and make hair removal easier, smooth any razor bumps, reduce the appearance of dark or age spots, and allow your moisturiser to work more effectively.
You could use a gentle exfoliating product daily such as the Justine Tissue Oil Exfoliating Cleansing Bar. It uses olive seed powder to remove dead skin cells and impurities. Simply work up a rich lather by rubbing the bar on wet hands, a sponge, or directly on wet skin and massage gently all over the body.
One of my favourite exfoliators for the body is the Justine Tissue Oil Moisturising Body Scrub. It contains a blend of nourishing Tissue Oil and exfoliating ingredients to help moisturise skin while removing dead skin cells – leaving skin feeling soft and looking radiant and renewed. You simply apply some product onto damp skin, working in a circular motion, then rinse off. Pay attention to areas like elbows, knees and heels as the skin on these areas is thicker, so tends to be drier. Use it twice or three times a week.
Make sure to pay attention to the whole body to avoid any unnecessary bumps and rough patches!


Shop the blog