Published: 2021/12/09
Give the Gift of Real Results
Still trying to figure out the perfect gift? Well, if you were considering going the skincare route, we think we can all agree that there's nothing as special as a skincare gift that offers real results; and we've got just the range for that. Formulated with vitamin E, wheatgerm, microalgae, sweet almond oil and an advanced emollient blend that is ultra-nourishing, our Tissue Oil is clinically proven to moisturise, protect and repair skin.

Maybe you've heard our story, maybe not, but to quickly recap; our journey started with one woman, who couldn't find a product for her skincare needs, so using a blend of science and nature, she created a formula like no other - she created the now iconic Tissue Oil. Almost 50 years later, we've expanded this effective product to a whole range that addresses the skincare needs of all South Africans - hence any product or offer from this range easily makes the perfect gift.

There's really something for everyone; young, old, with dry or oily skin, skincare enthusiasts and those of you who are just starting out.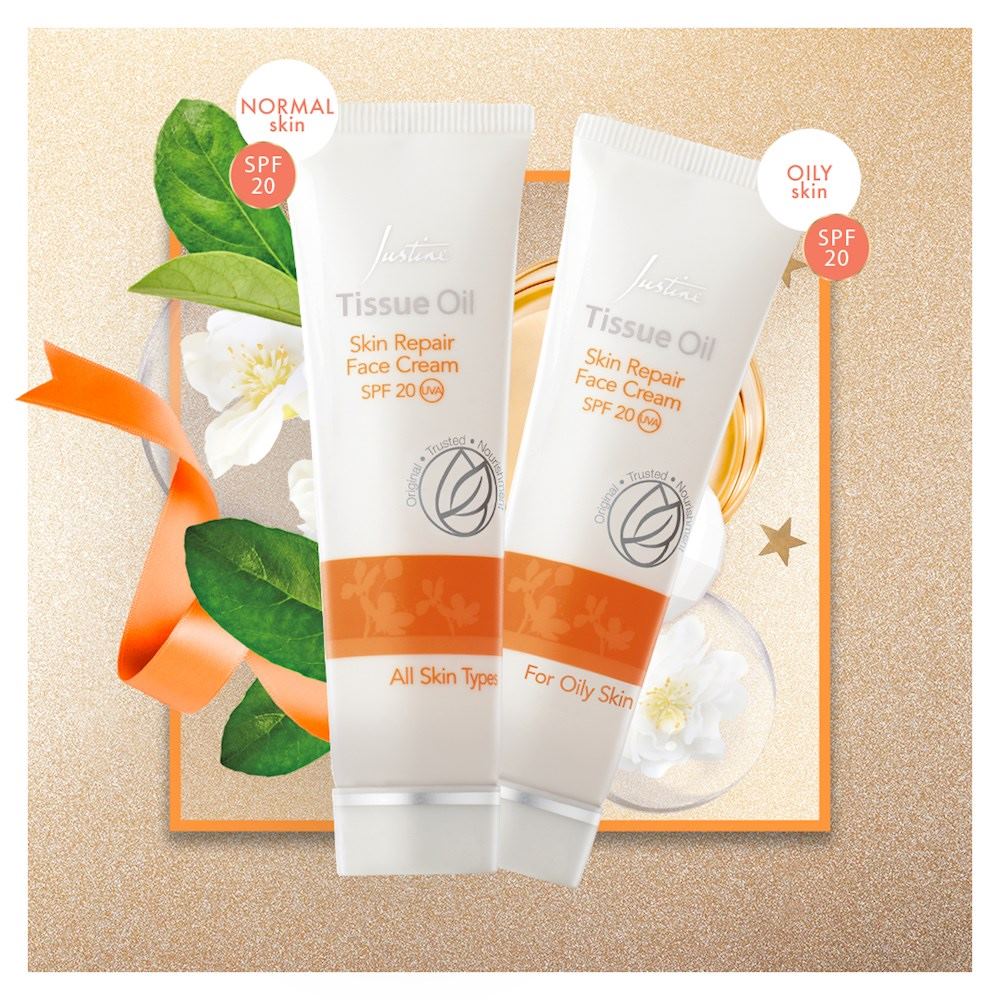 Care for your face
Nourishing, repairing face creams that are easily absorbed and moisturise skin for up to 24 hours after a single application*.
● Tissue Oil Skin Repair Face Cream SPF 20: Helps reduce the look of redness in 48 hours*.
● Tissue Oil Skin Repair Face Cream SPF 20 for Oily Skin: Moisturises skin for 24 hours* with a matte finish.
Nourish, seal & protect
A luxuriously moisturising lip balm formulated with a unique blend of waxes and natural oils to help moisturise and nourish dry, chapped lips.
● Tissue Oil Lip Therapy:
Keeps your lips soft & supple. Prevents dryness, cracks, sunburn & ageing.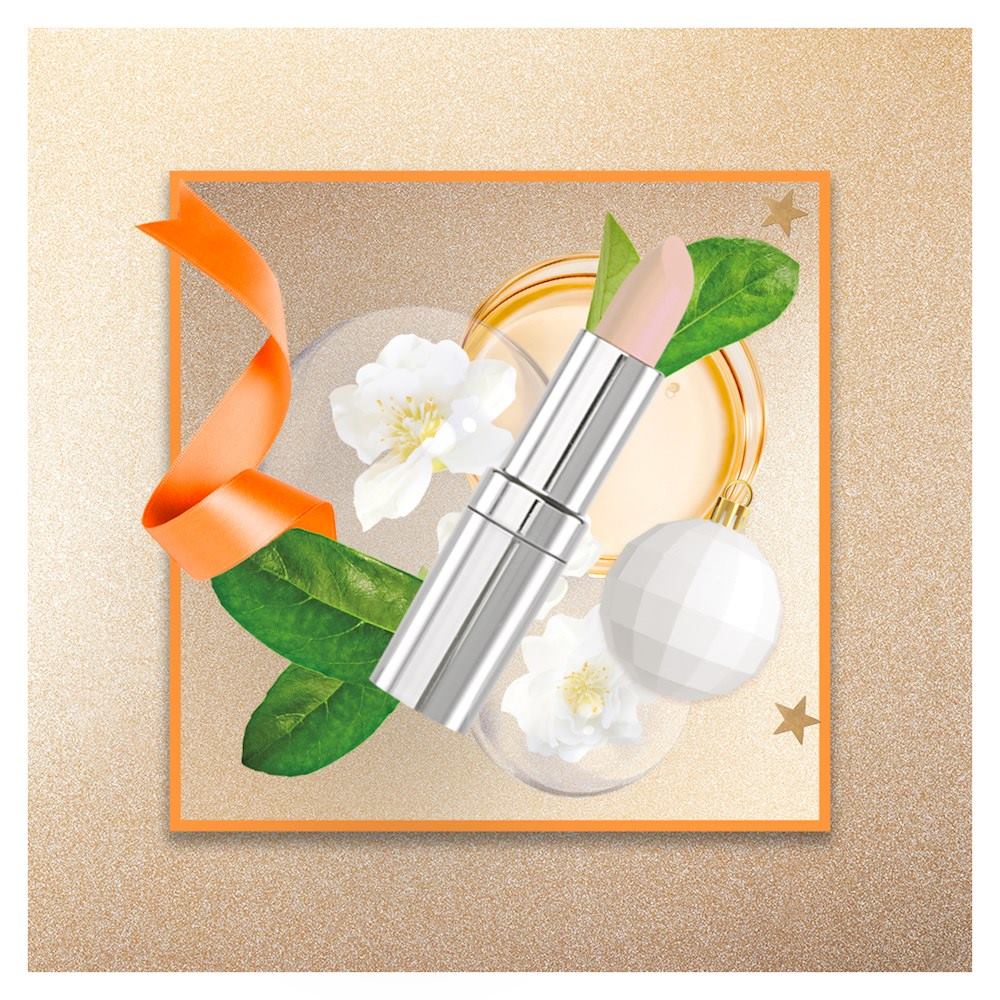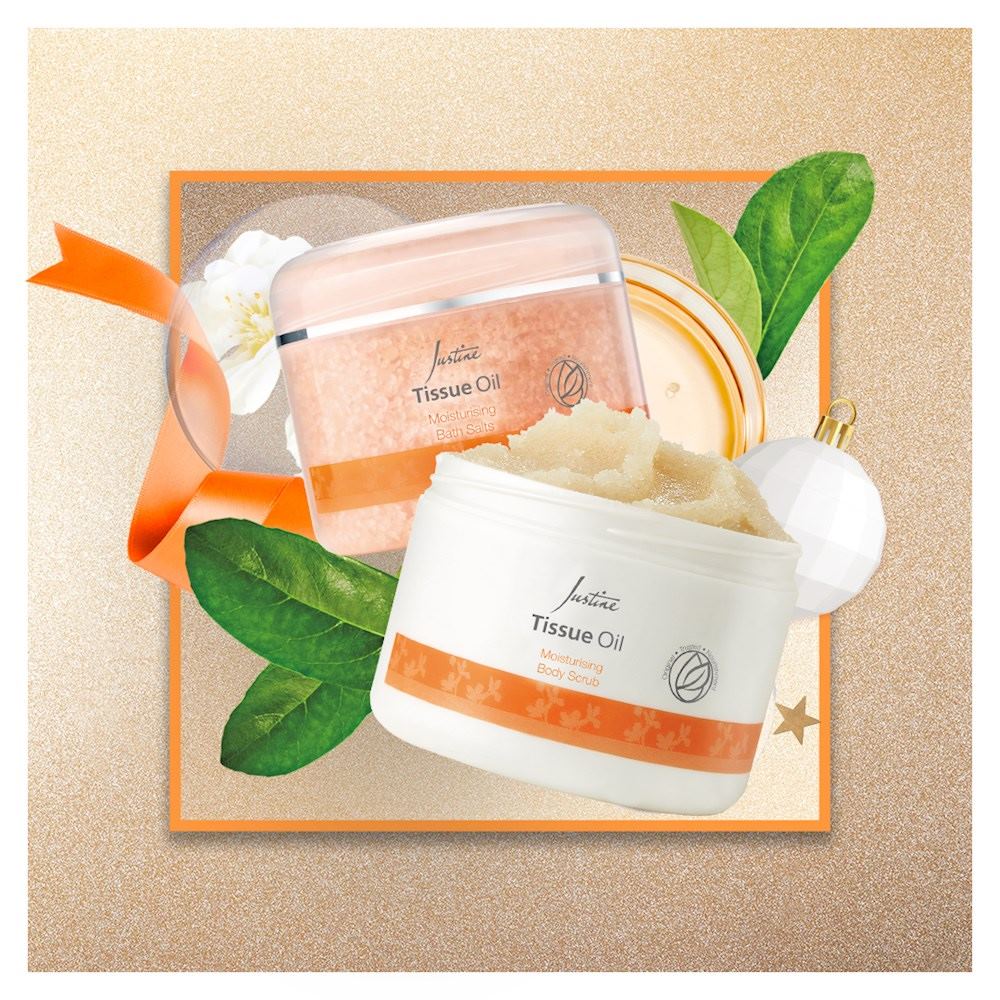 A little self-care
Formulated with a blend of luxurious Tissue Oil and natural ingredients to help pamper, nourish and rejuvenate the skin.

● Tissue Oil Body Scrub: Gently exfoliates your skin with natural sugars & salts. Your skin will look & feel softer, smoother & renewed.
● Tissue Oil Bath Salts: Helps improve firmness & reduces wrinkles in 7 days*.
The gift of real results
Gift that someone special, transform them and impress them with the gold standard in skincare.

● Tissue Oil Gold: Helps reduce the look of old & new scars in 30 days**
● Tissue Oil Gold Facial Rejuvenation Cream: Helps improve firmness & reduces wrinkles in 7 days*.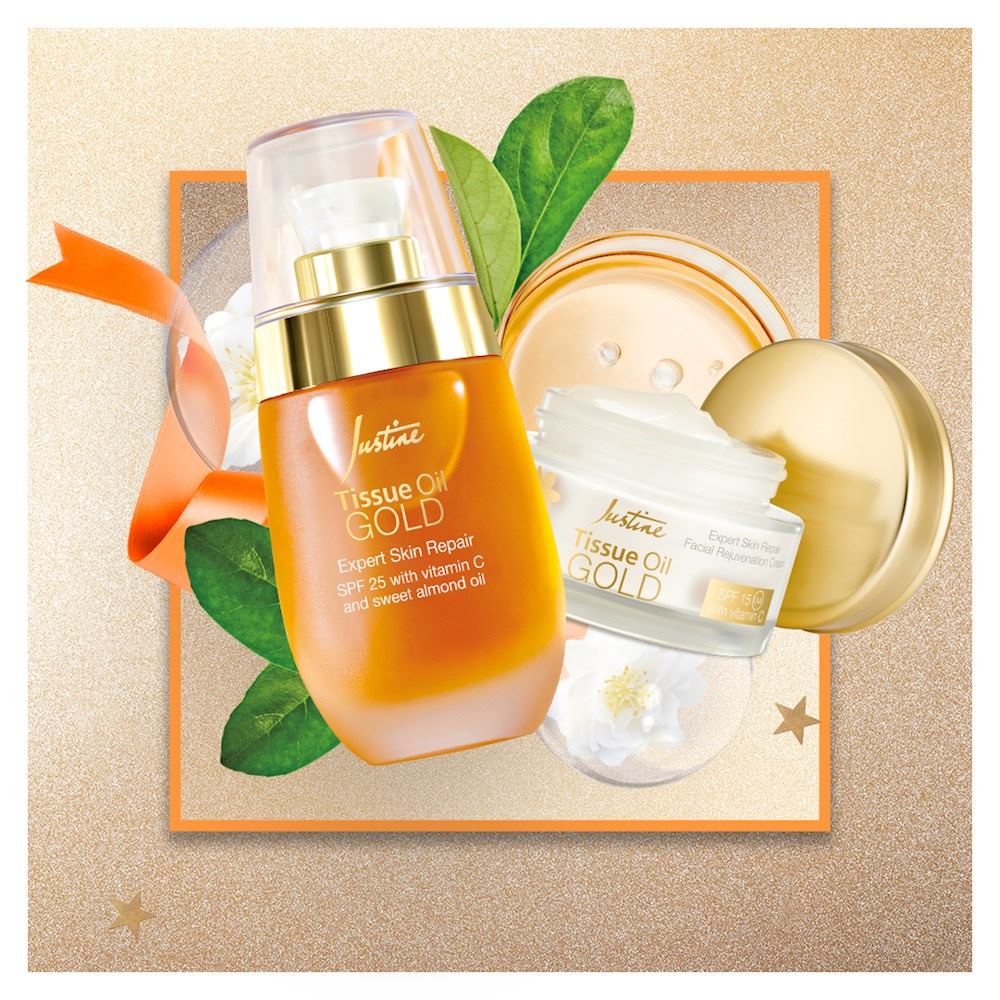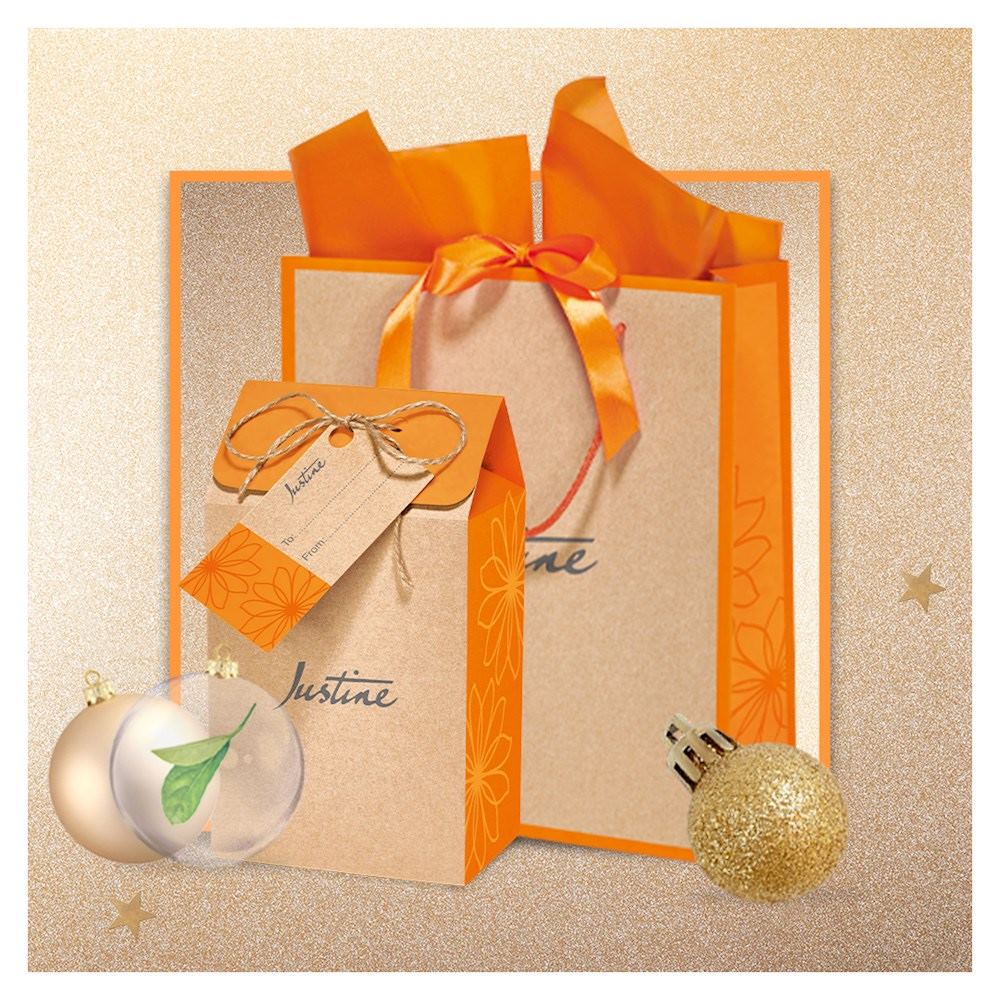 Easy, simple, convenient gifting
We really wanted to make finding and wrapping the perfect gift the least of your worries, these holidays. You can either purchase one of our pre-packaged gift sets or you can choose your specific gifts and create your own perfect gift.
*Based on a clinical study.

Shop the blog