Published: 2020/04/02
From Office to Home-office
Working from home is not for everyone but, with these trying times, we have to consider doing it to ensure the safety of our family, as well as our own. However, this might be a new way of working for a lot of people. So here are some suggestions of things you could do in the comfort of your home that will keep your mind focused and active: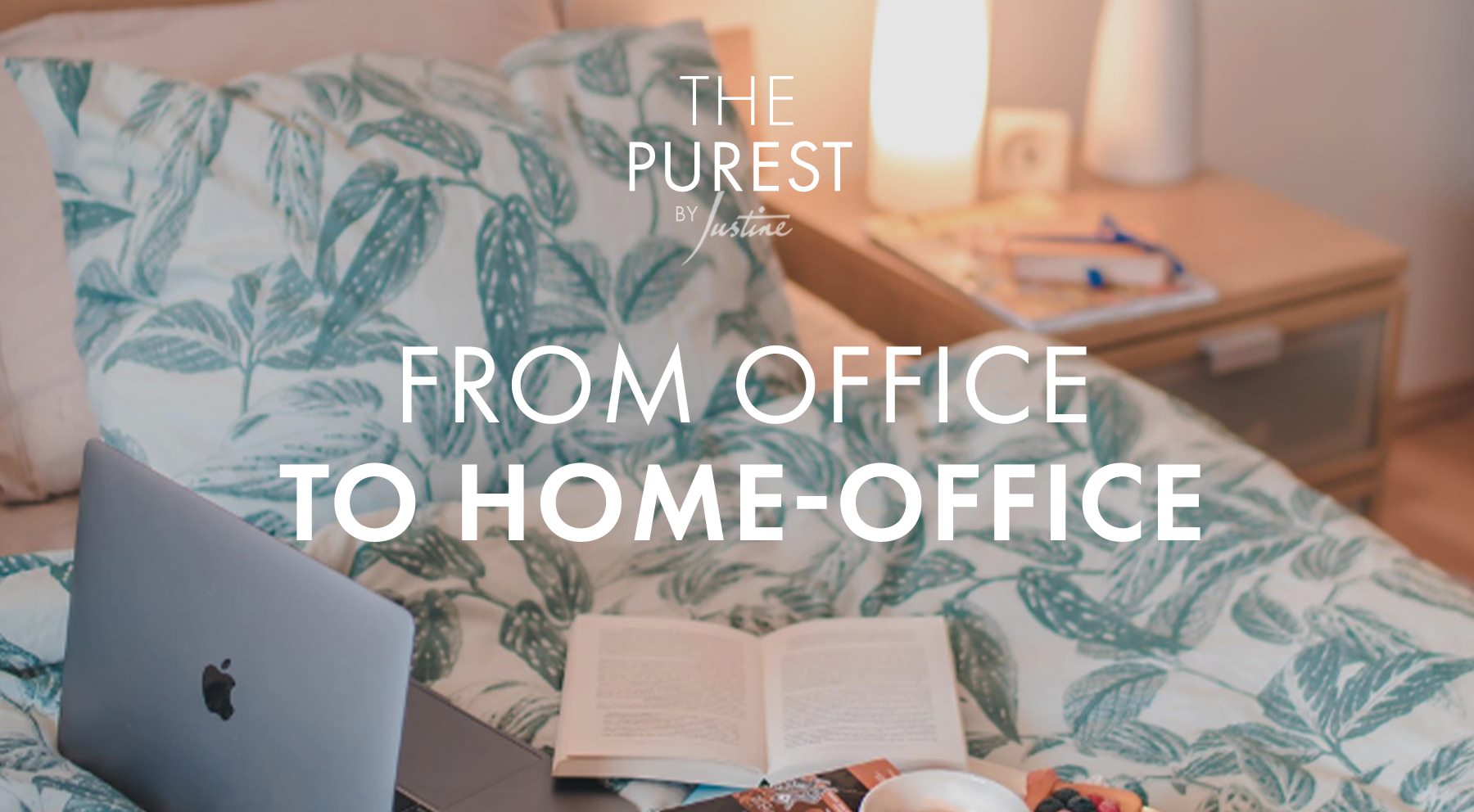 1. Keep To Your Normal Routine
Working from home shouldn't change anything with regards to getting work done. Your body is already used to a certain routine; the only difference now is that you are working from home. Keeping a to-do list will also help you keep track of everything you are doing.

2. Take Breaks

Taking a break in between calls, skype meetings and emails is important too. Start by taking short walks around your complex or doing yoga in the comfort of your living room. Spending time by the garden is also advisable for an invigorating burst of fresh air. If the weather doesn't permit a walk, or you'd rather stay indoors, try doing other things to rest your mind, like watching tv, napping or doing house chores for 30 minutes.

3. Create A Work Space
Decide where you're going to work and make sure that the environment is work friendly. This means moving away from the TV area, and anything that will distract you from getting work done. Ensure you have enough pens and paper to take notes while you are on calls or during meetings.

4. Watch What You Eat
Now that you're working from home, the fridge and everything else that is nice and sweet is just a step away. This means you're going to need discipline when it comes to maintaining a healthy relationship with food. Don't eat more than you would normally eat at work, and always have a glass of water next to you. Fruit and vegetables will also help boost your immune system.

5. Stay connected online
Access to the internet is very critical right now, and you'll probably be using more data over this period. Make sure you stayed topped-up for work-related WhatsApps and emails. Airtime is also essential to make emergency business calls - email might take forever.
It's Up to You 
Working from home can seem daunting, especially when you're not used to it. However, if you focus and implement the few guidelines we've shared with you, you'll be surprised at how rewarding working from home can be.