Published: 2022/04/04
​​Embrace Your Skin's Natural Beauty
There's a reason why so many South Africans rely on Justine's Tissue Oil, because although others may claim it, only Justine guarantees a reduction in the look of scars & stretch marks in 2 weeks*, or your money back.

Yes, we really are that confident in our product & so would you, if you've never tried it.
Restore your skin's natural beauty the real way
Natural beauty means a lot of things to a lot of us, there's no denying that. For some, it's working only with what you've got. For others, it's accentuating what you have with a little help. Infused with microalgae, a collagen stimulator & cell-renewal active, Justine's Tissue Oil is the perfect blend of science & nature that helps to restore the skin to it's natural, radiant form so you can wear it with pride & confidence. Justine's Tissue Oil is formulated with nourishing botanicals that help restore skin to its' most natural, radiant feel & appearance.

1. Sweet Almond Oil
Known for its skin-conditioning benefits, to help improve moisture & prevent wrinkles caused by dryness.

2. Microalgae
Rich in natural antioxidants, collagen & elastin stimulators, & cell regenerators. Helps to reduce the look of skin damage, scars & stretch marks.

3. Cator Oil
Known to deeply nourish & hydrate skin. Rich in skin-moisturising properties.

4. Vitamin E
Known to help accelerate cell renewal. Helps to soothe the skin & reduces the effects of sunburn. Protects the skin against free radicals & UV rays that break down collagen.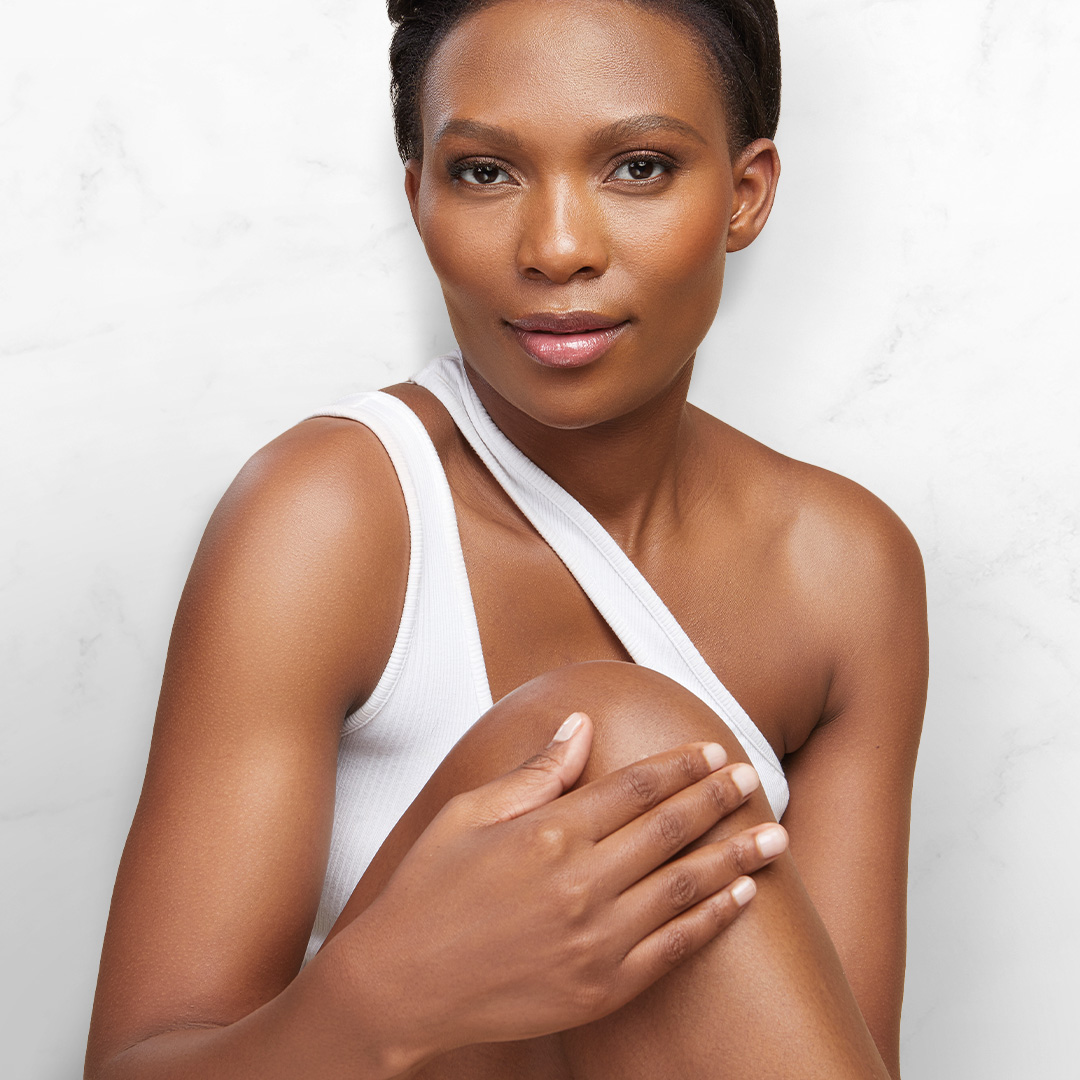 Reveal healthier, more radiant skin
Made with South African skin in mind, our #RealTissueOil has been trusted by South Africans, for generations, to deliver real science, real ingredients, real care, real experiences & real results. Here's why:
● 24 hours
Increases & retains moisture*
● 1 week
Skin looks and feels younger*
Skin looks and feels more radiant*
Skin looks and feels soft & silky*
● 2 weeks
Appearance of stretch marks and scars is improved*
Scar width is reduced*
Overall sun damage is improved*
Restores the skin's natural beauty*
Skin looks & feels healthier*
Improves skin elasticity & firmness*
Relieves extremely dry skin*
Calms & soothes the skin*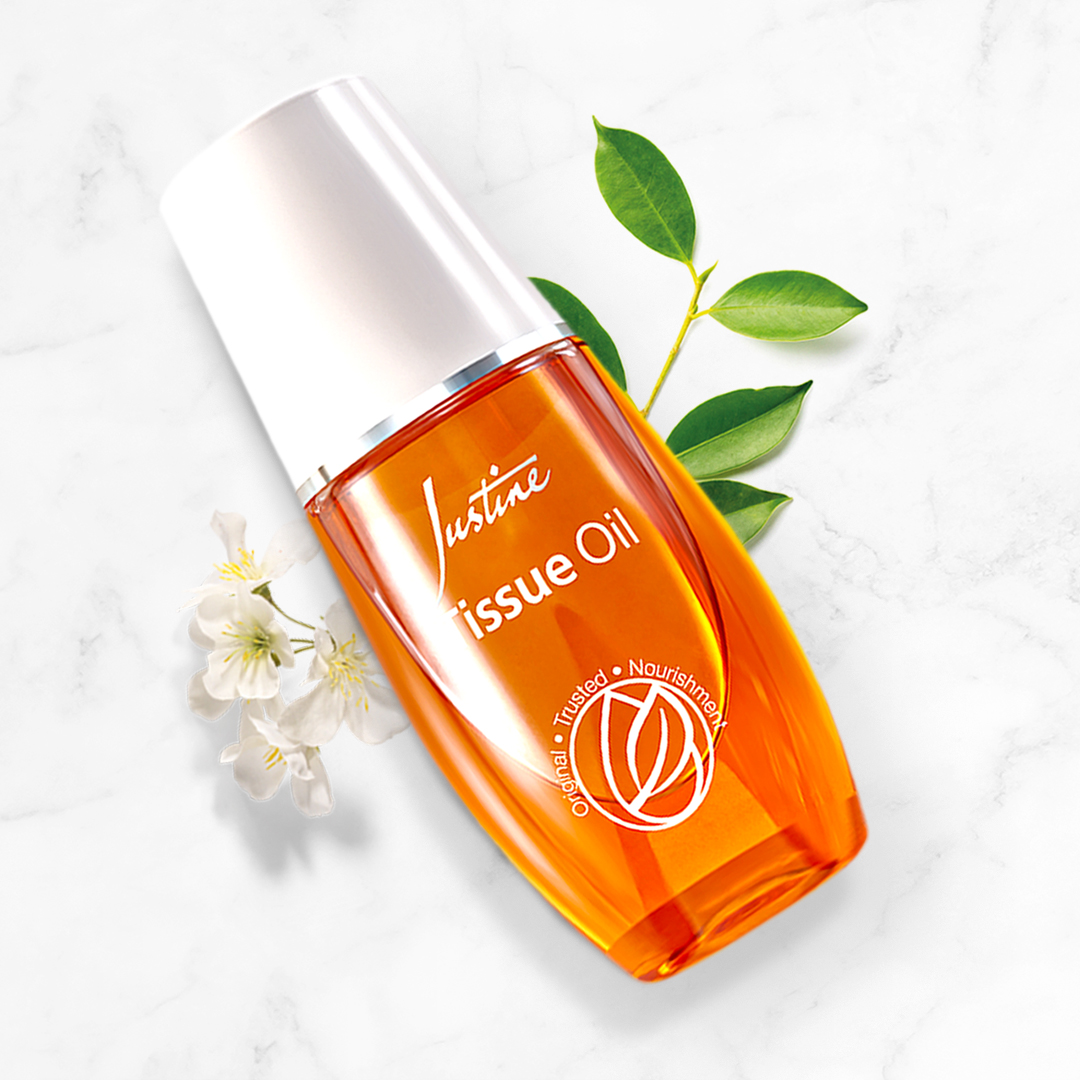 Did you know?
Justine's Tissue Oils is more than just a scar & stretch-mark targeting oil. It's a moisturiser, a firming body oil , a youthful beauty-boosting oil & so much more.

Other different uses of Tissue Oil:
● Massage Oil
● Bath Oil
● Face Mask
● Makeup Remover
● Shaving Oil
● Facial Moisturiser
● Hair & Scalp Treatment
● Cuticle Treatment
● Nourishing Lip Gloss
You see, it makes sense that South Africans gladly choose our Tissue Oil over & over again. So why wouldn't you? Choose to restore your skin's natural beauty the real way - turn to the original, the best & the most effective Tissue oil.

*Based on a clinical study

Shop Tissue Oil