Published: 2021/08/08
Anti-Ageing Beauty Boosters Inspired by Professional Dermatologist Treatments
What's new from Justine? Discover the latest Justine anti-ageing products that fight the signs of ageing and accelerate youthful skincare results. Supercharge your skin's anti-ageing results with advanced at-home skincare treatments from Justine, for bouncier, youthful, and glowing skin, inspired by professional dermatologist procedures.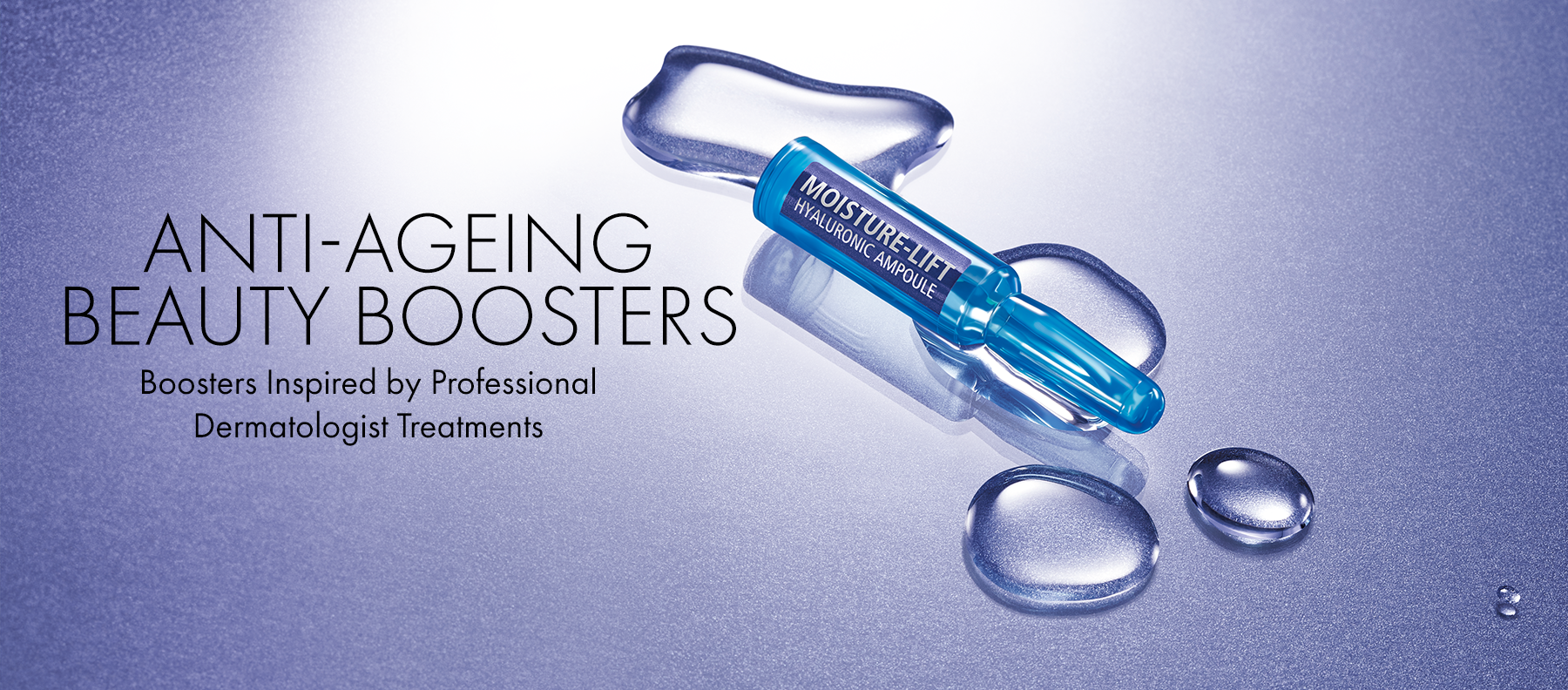 We all know that a healthy skincare routine includes cleansers, toners, day creams with sunscreen, and restoring night-time moisturisers. However, beyond these basics, additional skincare products can be used to address specific skincare concerns and boost anti-ageing results; this is where skincare beauty boosters come in.
What Are Beauty Boosters?
Beauty boosters are targeted skincare products formulated with active ingredients that are used at higher concentrations to address specific skin concerns.

New Advanced Anti-Ageing Beauty Boosters by Justine
Justine has launched two anti-ageing beauty boosters in the A-Firm Intensive range which maximises your anti-ageing results by infusing skin with a complex of anti-ageing peptides.

1. A-Firm Intensive Moisture-Lift Hyaluronic Ampoules

Plump your skin with a 7-day anti-ageing concentrate inspired by professional wrinkle filler treatments. This product includes 7 hyaluronic acid ampoules that can be used to provide intensive hydration to the skin for a bouncier, plumper look.
The Hyaluronic Acid Ampoules:
Help to stimulate healthy collagen & repair elastin**

Help to target wrinkles directly at their source**

Are formulated with 3 types of Hyaluronic Acid that plump multiple surface layers of the skin & provide 24-hour* hydration
Use the ampoules once daily after cleansing for 7 days, for an intensive, hydrating treatment that helps to target wrinkles directly at their source, for smoother, bouncier skin.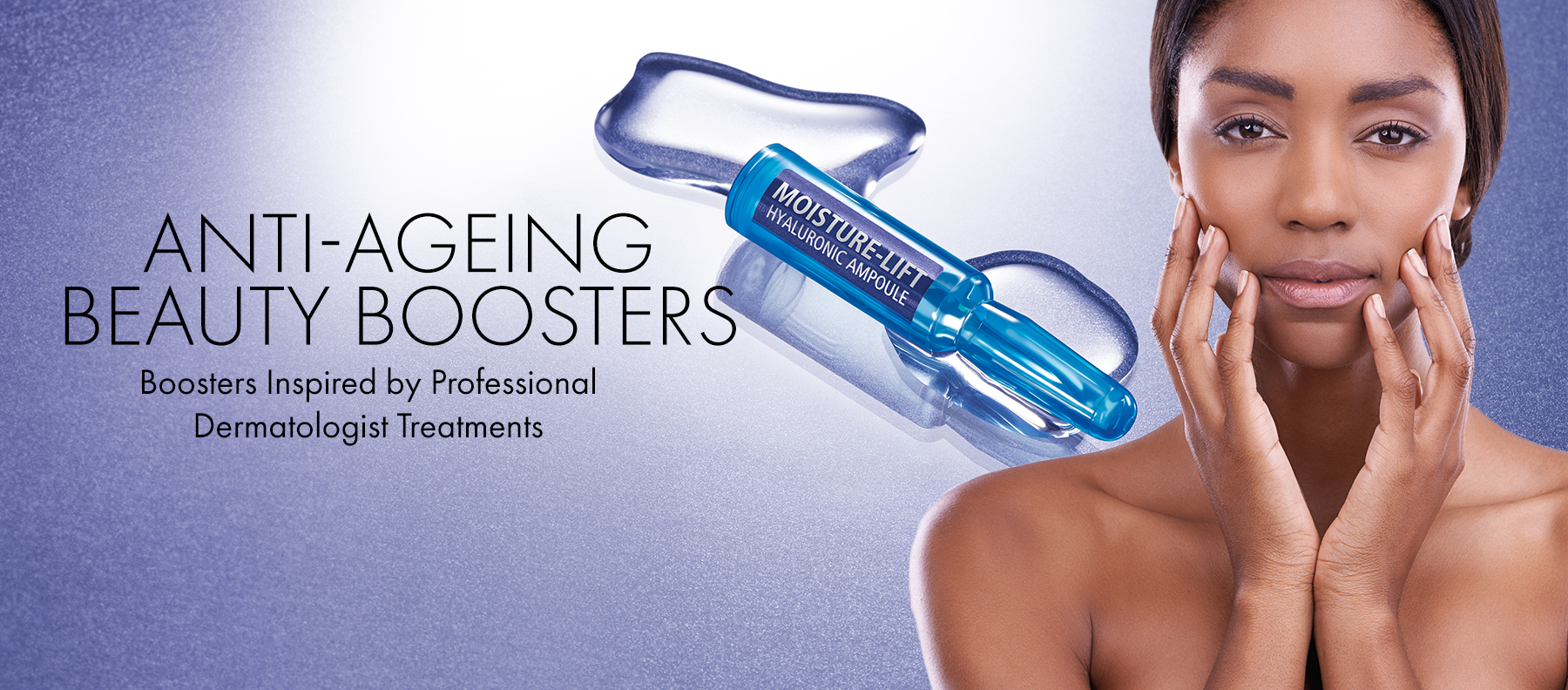 2. A-Firm Intensive Instant Youth Mask

Your 15-minute countdown to decreased wrinkle depth**. Reveal revitalised skin with a powerful concentrate of anti-ageing actives which helps to instantly beautify the skin and reduce the look of deep wrinkles*.
The Instant Youth Mask:
Provides skin with 24-hour moisture*

Is formulated to help skin look and feel hydrated, soft, and refreshed in 15 minutes

Includes Apple Stem Cell, Rosehip Oil, and Vitamin E that activates and stimulates youth proteins
Use the A-Firm Intensive Youth Mask 2 – 3 times a week for instantly beautified skin and decreased wrinkle depth in just 15 minutes**.

Shop the Blog
Add the A-Firm Intensive beauty boosters to supercharge your current skincare regimen, for faster, more effective results. Shop the all-new Justine A-Firm Intensive anti-ageing beauty boosters below…