Published: 2021/05/09
A Shade of Nude for Every Occasion
Now with 4 brand-new shades for every shade of you! Meet our new shades of nude! Trust us, you can never go wrong with a shade of nude.
Imagine this: It's early in the morning and you're getting ready for your day. On your schedule, you have three meetings, a lunch catch-up you've been looking forward to all week and dinner plans with the special someone later in the evening - so, which lipstick do you choose to suit every moment of your day? Well, you can never go wrong with a Purely Perfect nude!

Meet our new shades of nude! Trust us, you can never go wrong with a shade of nude for every shade of you, that gives you a 100% matte look, with 100% comfort.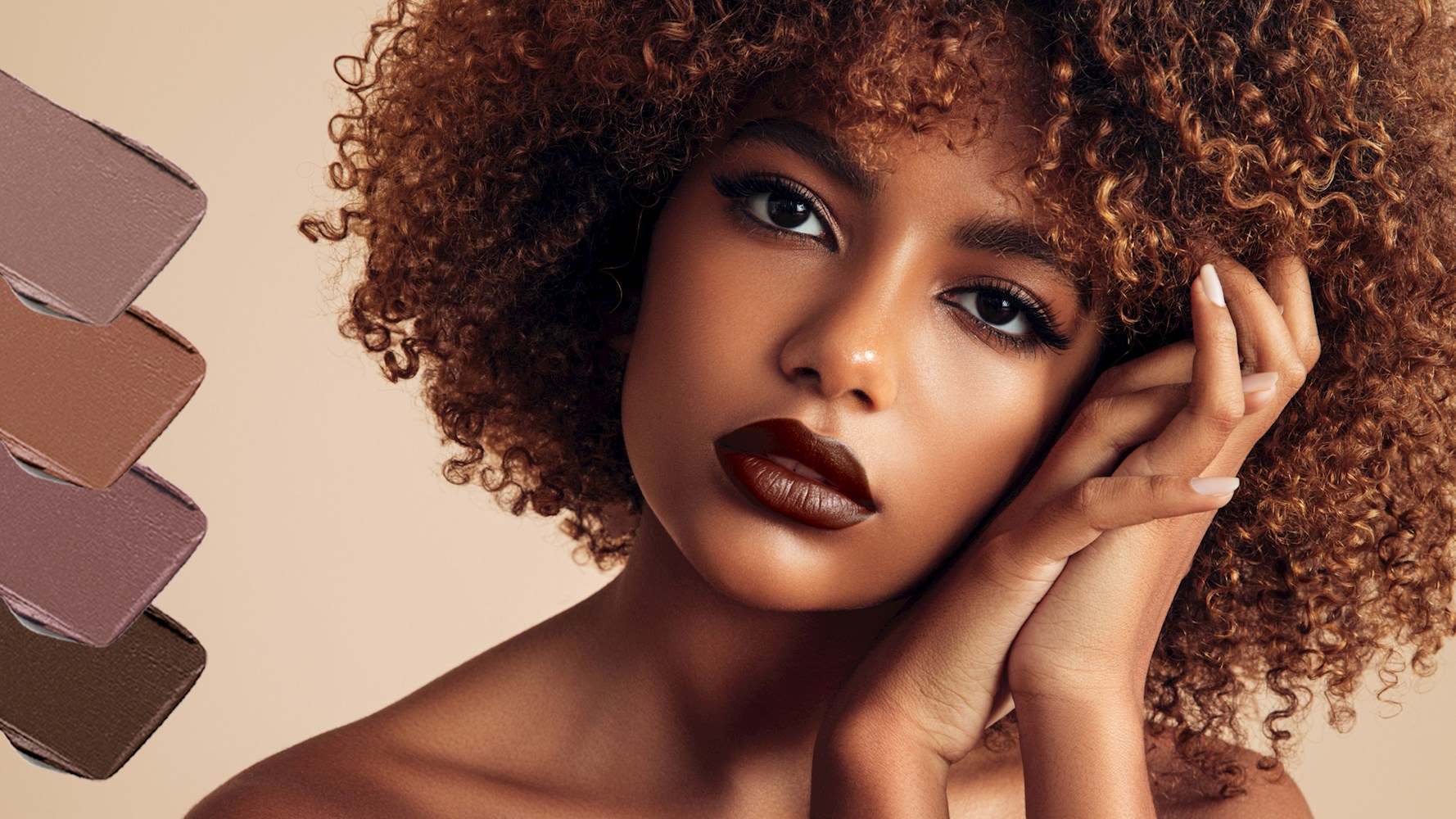 We extended our Velvet Matte Lipstick Range to offer colours that are perfect for both day and night occasions, perfect dressed up or dressed down, and perfect on your skin tone. This is the perfect balance to a more glamorous look, balancing out a striking smoky eye, or it can simply serve as the final touch to a barely-there beauty look.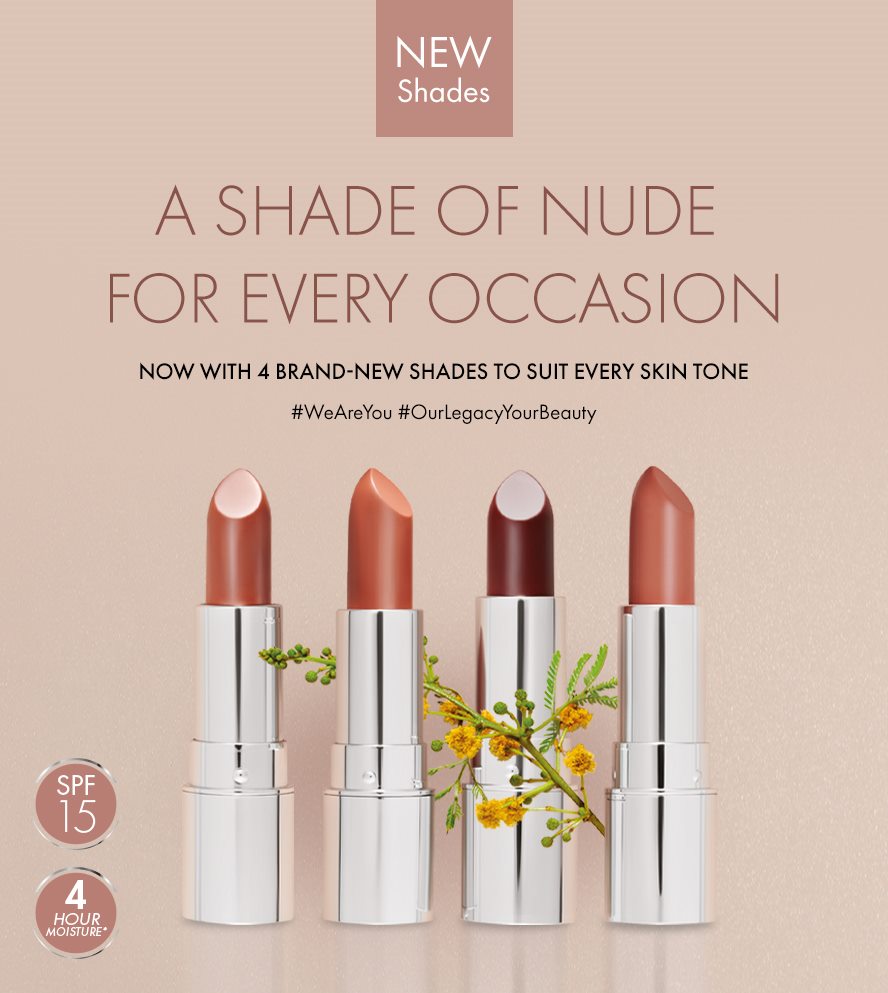 DARE TO GO NUDE WITH LIPSTICK
THAT CARES - NO MATTER WHERE YOU GO.
Now if you like the idea of a matte lipstick, but worry about it drying out your lips, being completely uncomfortable or you're really not sure how and when to rock a matte lipstick - you have come to the right place. The Velvet Matte Lipstick range is formulated with nourishing ingredients, such as vitamin E, which helps to keep lips moisturised while drying down to a beautiful matte finish for a long-lasting, vibrant and comfortable wear that lasts for hours**.
With 4 brand new shades in Walnut, Latte, Pecan Crush and Chocolate Truffle, finding your Purely Perfect nude shade is as easy
as applying it. Now, all that's left is for you to decide whether to go natural with a shade that matches your complexion or be daring with a bold, vibrant shade of nude?
Looking for more bold in your nude? Look no further.
Pro tip: Nude Matte lip is the perfect shade to wear day to night – just add a smoky eye for an evening look, every day / every occasion.
#WeAreYou #ColourWithCare

**Based on a clinical study.